If your application requires a custom pressure sensor, we can provide you with a solution within a reasonable time frame. Our team of engineers is ready to study your application and to define with you the right sensor for your project.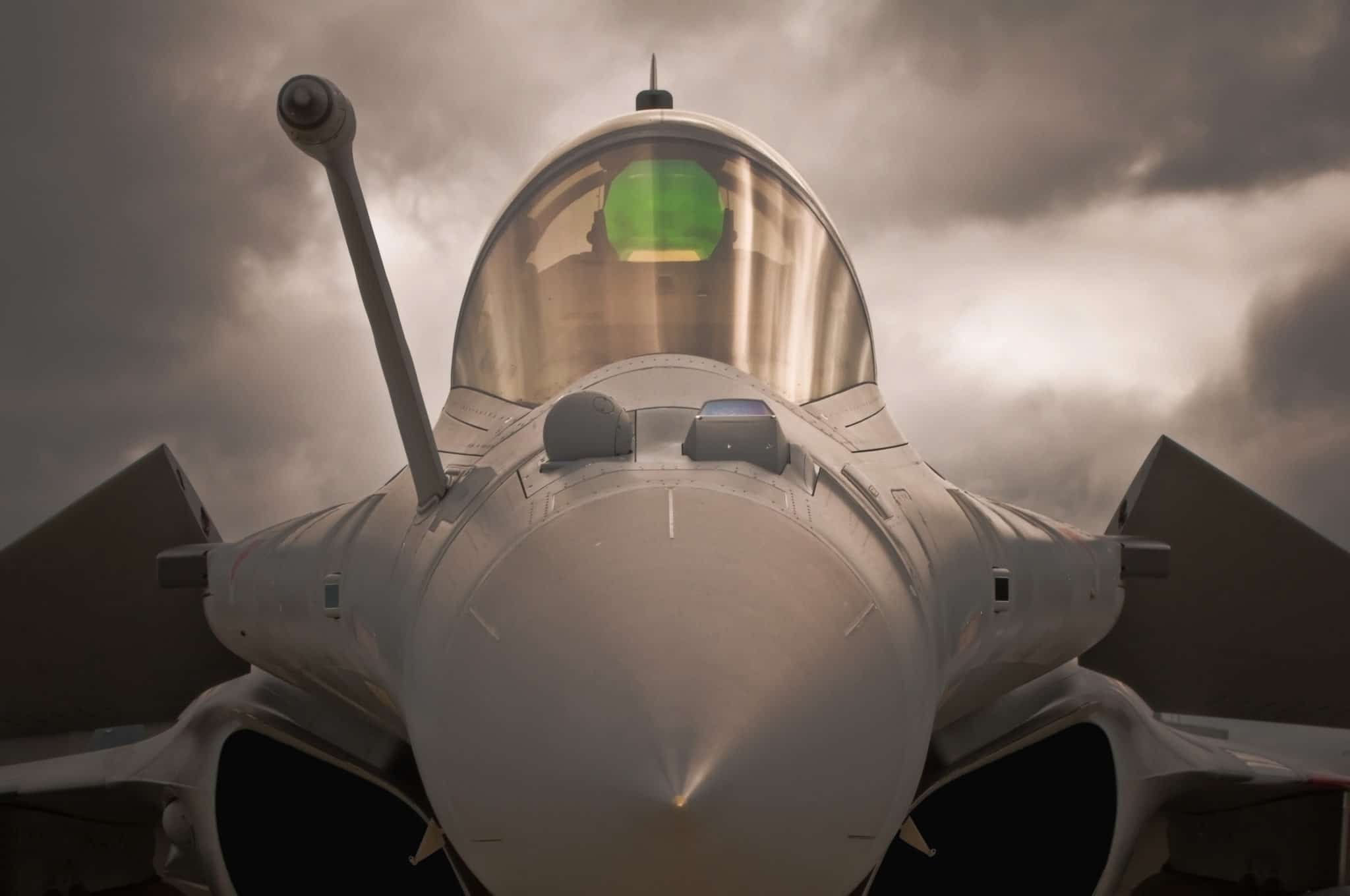 We can offer you to customize one of our standard sensors. With our already qualified product range, we are usually able to meet a large number of requests. Each year, we design many custom solutions for our customers in a very short time frame.
We can also develop a custom and or transducer sensor based on your specifications. As part of this development we are able to provide you with all the documentation: drawings, failure mode analysis and reliability study (MIL-HDBK-217F, FIDES, NPRD95). We can manage the qualification of the sensor with internal or external tests thanks to our partnerships with specialized laboratories: electrical, environmental and mechanical tests. For these developments, we establish a complete design and manufacturing file, guaranteeing the production of the product throughout the life of your project.
Do not hesitate to contact us and take advantage of our experience in the development of numerous solutions in a wide range of applications: automotive, aeronautics, marine, military, oil, nuclear, research (…).
SOME EXAMPLES OF CUSTOM PRESSURE SENSORS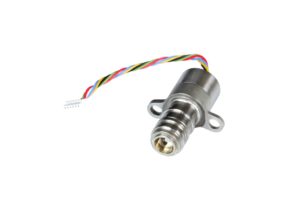 Miniature pressure sensor for marine applications
Rugged, all inconel construction
Total error band of ± 0.5% over 100°C
Integrated electronics
Double sealing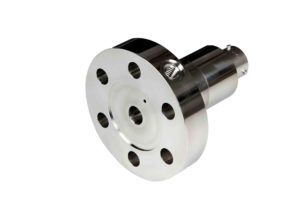 Qualified for nuclear applications
Highly accurate and stable pressure sensor
All Inconel construction
Resistant to gamma radiation
Permanent high temperature operation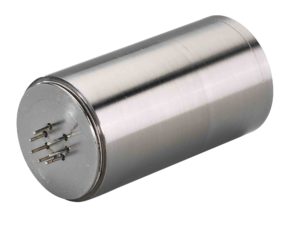 Designed for sonar applications
High accuracy pressure transmitter
Waterproof to a depth of 3000 meters
Proven and reliable technology
Over 40 years of experience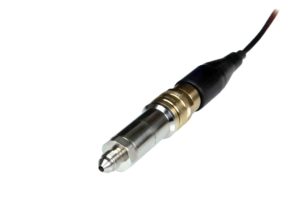 Miniature submersible pressure sensor
Connector compatible with seawater immersion
Up to 1000 meters depth
The sensor can be adapted to the application
Check other products categories