Miniature pressure transducers

Thanks to almost 50 years of continuous development and feedback from the most demanding applications, we offer a unique range of miniature pressure transducers.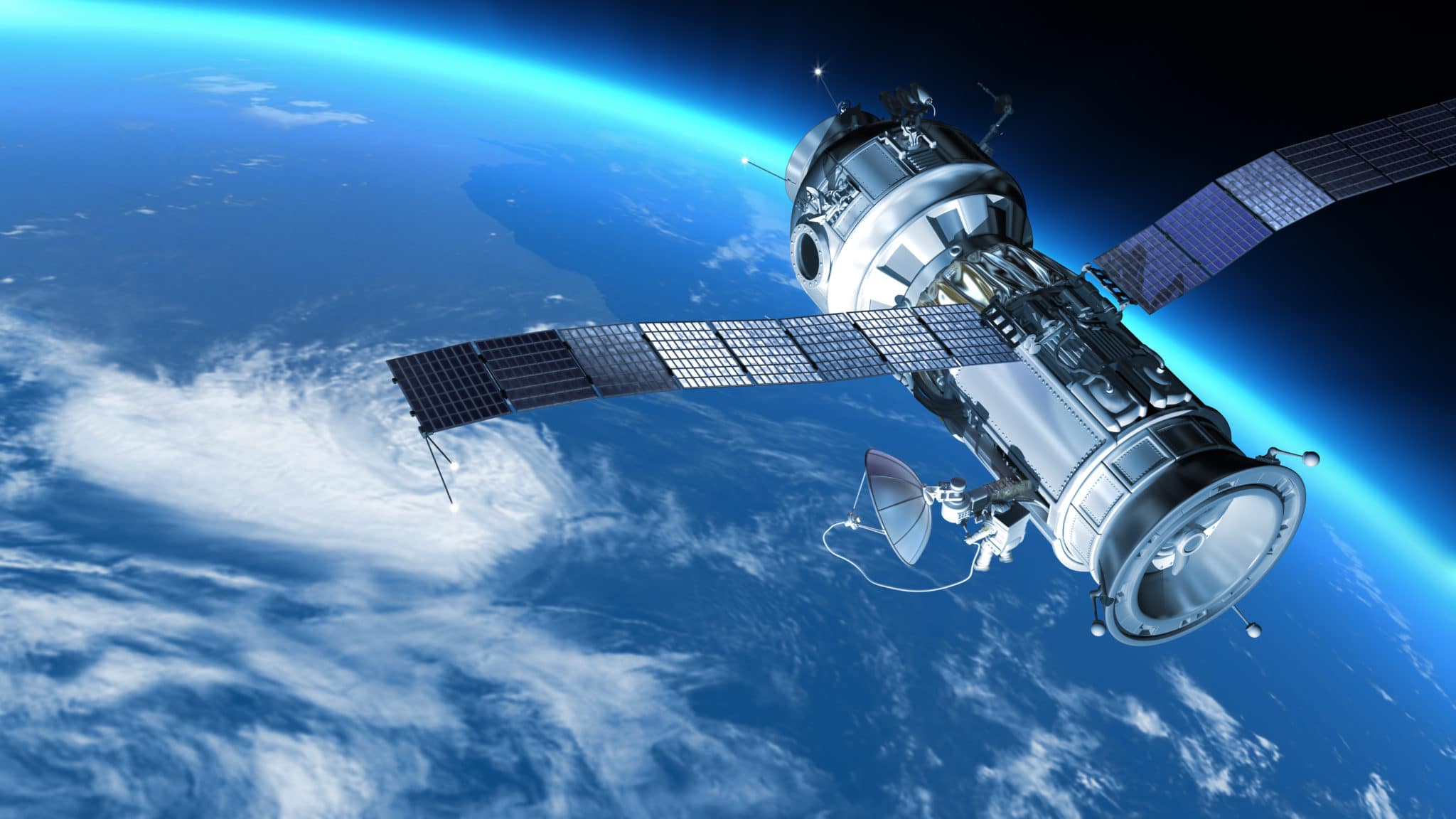 Our miniature pressure sensors, made entirely of stainless steel, cover temperatures from -55 to +250°C, pressures from 2 to 3000bar, static or dynamic, and offer a wide range of signals and accuracy.

Our range of small pressure sensors includes :
– unamplified sensors (mV/V)
– transmitters with integrated analogue or digital electronics
– high-performance models with digital correction of thermal drifts over wide temperature ranges and offering extreme accuracy
– numerous models usable from -55 to +250°C
– models available from 0-1 to 0-3000 bar and with capability to measure negative pressure, down to -1bar gauge
– sensors with flush or semi-flush diaphragm for dynamic measurements (diaphragm natural frequency > 300kHz)
PST860
Part of this range, PST860 is a sub-miniature pressure sensor. Operating from -40°C to +125°C, it is available with a choice of three compensation ranges to suit the application environment. Its stainless steel construction makes it compatible with most liquids and gases, including the most aggressive, used in industry. It is available in a low level version (mV/V) or with integrated electronics (0.5-4.5Vdc signal with a choice of 8-16Vdc or 5Vdc power supply). A high temperature version is also available, usable up to 200°C.
Other products related to this solution