Pressure sensors for harsh environment

As a supplier of embedded applications for almost 50 years, we have been familiar with the constraints of such environments on sensors and in particular miniature sensors.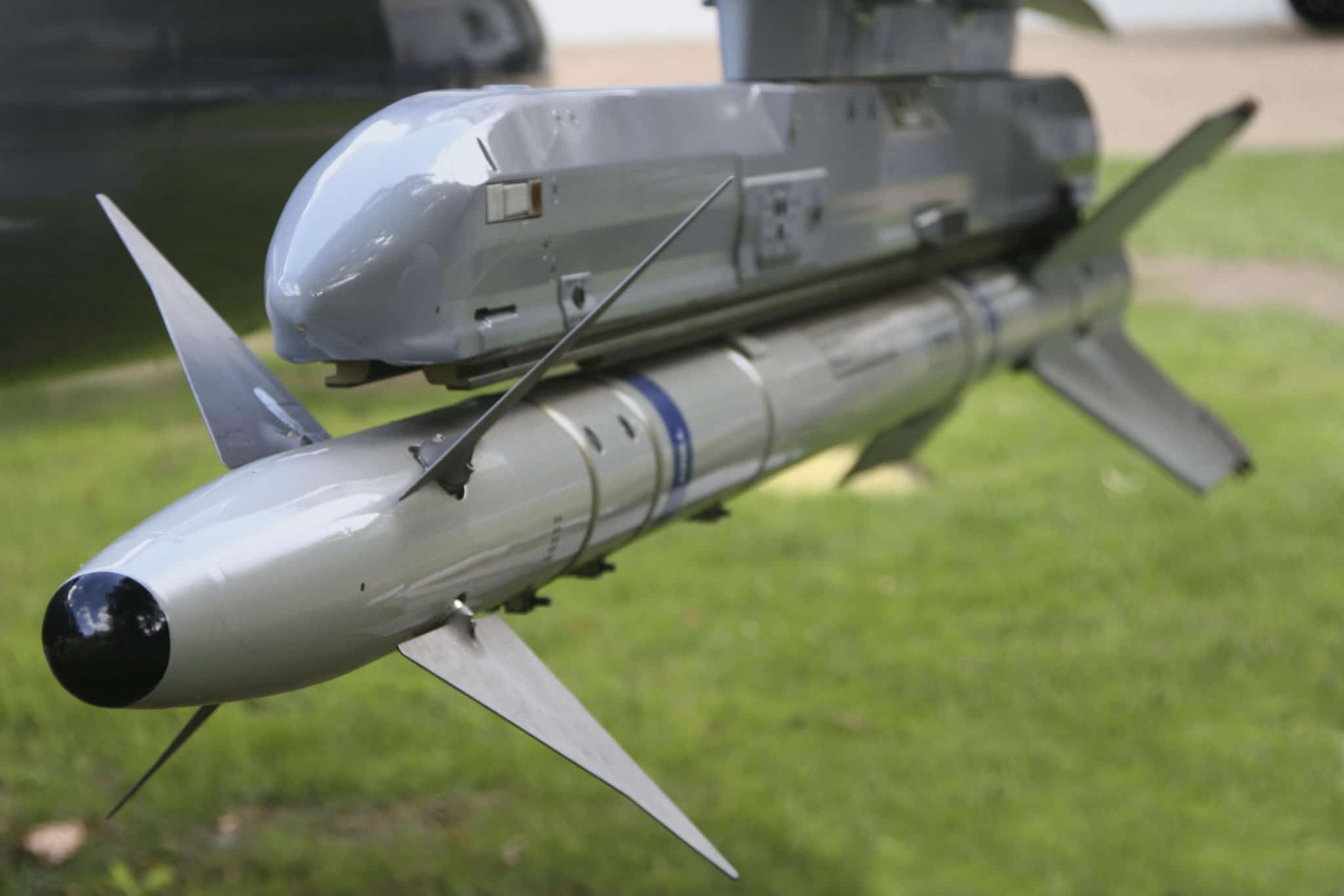 Our robust thin-film technology, combined with proven, high-quality electronic components, has been qualified for numerous automotive, motorsport, aerospace, military and energy applications.
PHE860
A harsh environment often combines several stresses applied to the sensor at the same time: shock, vibration, acceleration and temperature. However, in such applications, an unsuitable sensor can also be damaged by corrosive media, radiation, pressure peaks or pulses.
The PHE860 series provides a solution for such applications. Featuring EFE thin-film technology, it is made entirely of stainless steel and is therefore compatible with a majority of corrosive media. Its very low mass (<10g) is an important asset to withstand such environments while its miniature size allows installation in the most constrained spaces, as close as possible to the phenomenon to be measured. Available from 5 to 400bar, with or without integrated electronics (0.5-4.5Vdc) the PHE860 is operational from -40 to +125°C with excellent performance.
Other products related to this category
Other products categories