E.F.E pressure transducer manufacturer

Designer and Manufacturer of Premium Pressure Sensors since 1973
L'Essor Français Electronique (EFE) has been developing and manufacturing a complete range of pressure transducers since 1973. During this time, we have designed our proprietary advanced sensing technologies and created a unique range of high performance and miniature pressure transducers.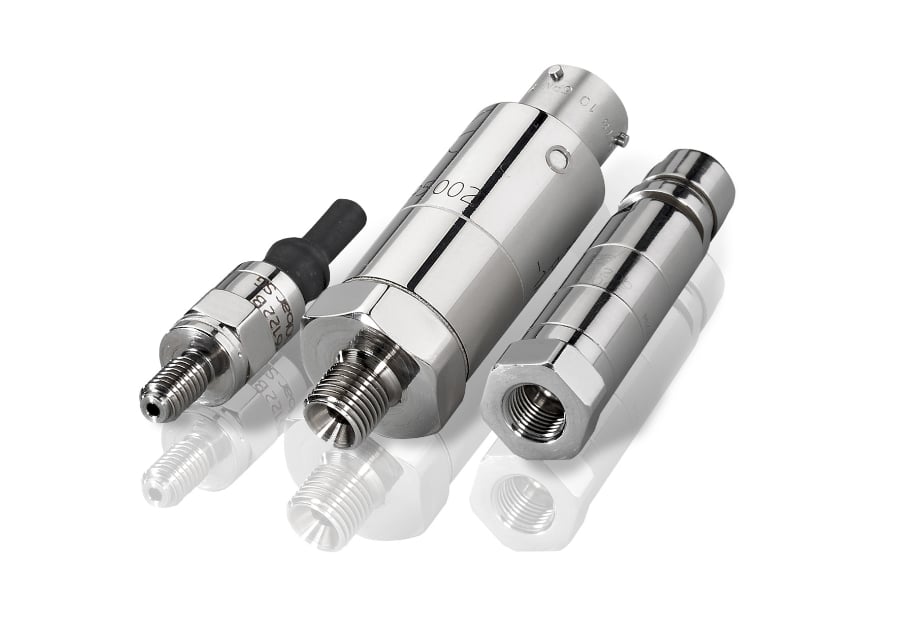 Our range of pressure sensors
We offer one of the most comprehensive ranges of pressure sensors on the market. This includes high performance transducers for test bench measurements, miniature transmitters designed for embedded applications in harsh environments, analog and digital sensors.
If your application requires it, we can offer to adapt a standard sensor or to develop a specific model based on your specifications. Our design office will study with you the most suitable solution within a timeframe compatible with your project.
EFE premium sensing technology
To meet our customers' high requirements, EFE decided very early on to develop its proprietary sensing technology for pressure transducers. Our thin film is manufactured using a physical vapour deposit, and more precisely sputtering process on a metal diaphragm (stainless steel, titanium, inconel, etc.). Thin film as used by EFE is the only technology which does not require any intermediary between the sensing element and the fluid to be measured as with an oil separator for silicon based sensors or O-rings for ceramic technology. These intermediaries are a weak point regarding the reliability and performances requested in customer's applications.
With our technology, the diaphragm is welded on to the pressure port and our wetted parts are fully metallic (stainless steel, titanium, inconel, etc.).
As a pressure sensors manufacturer, our company devotes considerable resources to research and development programs, co-operating with several research institutes, universities and schools of engineering.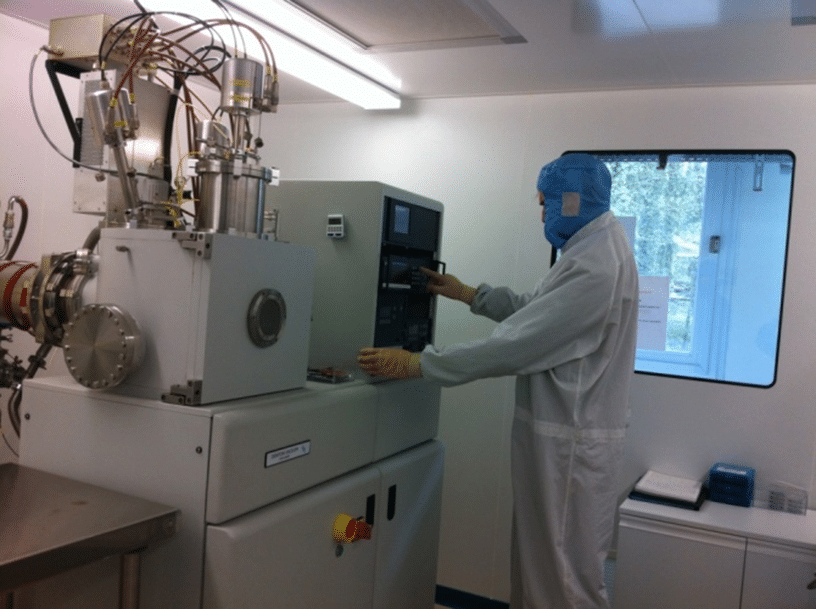 Applications for EFE pressure sensors
Our products are designed to be used reliably in the most difficult and demanding environments. From the beginning, we have catered for customers in the aerospace, marine, defence, automotive, motorsport, nuclear, oil & gas, research sectors and numerous industrial applications. We work on national and international civil and military programs. Our 47 years of existence have enabled us to develop a very diversified clientele of major accounts.
A significant part of our group's activity is carried out on the export market. Sensors from EFE are sold in France and overseas: in Europe, America and Asia.
Solutions EFE can provide you
As a pressure transducer supplier for nearly 50 years to many industries, including aerospace, transportation, energy, defense and research, we have developed unique technologies to meet our customers' demands. We present some of these technical solutions with examples of associated products. Do not hesitate to contact us to challenge our team with your project.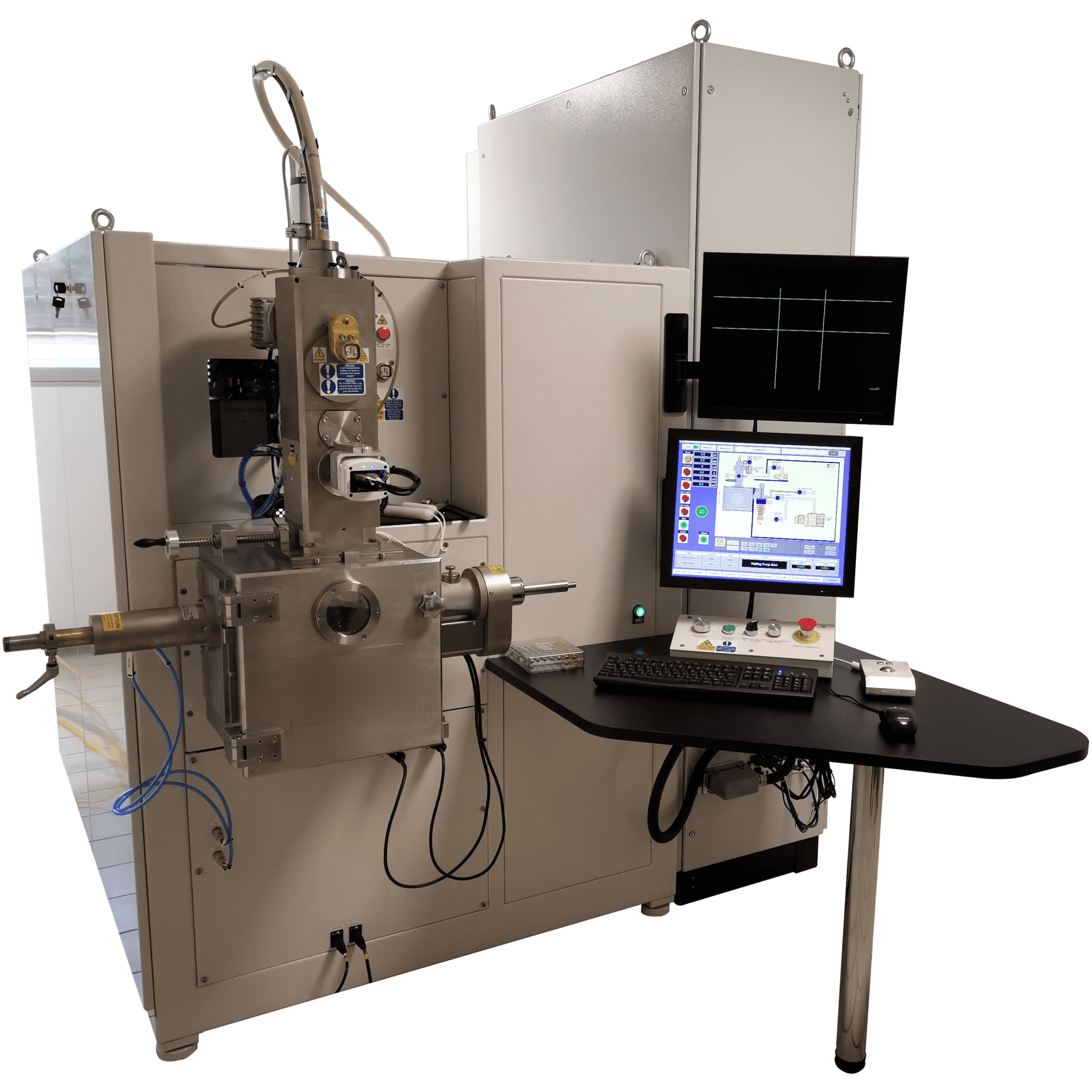 A performant industrial tool
Located in Ivry la Bataille in the Eure region, 60kms west of Paris, near major industrial and technological centers, our factory covers more than 1500m2 dedicated to the design, manufacture and research and development of our products.
We have high-tech equipment on this site to ensure in-house production: electron beam and laser welding machines, leak detectors, numerous calibration standards, laser engraving, ball bonding equipment, thermal test and burn-in chambers, endurance bench, control and test equipment, etc.
This industrial tool allows us a complete control of the design, production, after-sales service and our deadlines, in order to ensure the satisfaction of our customers. Equipped with a research and development laboratory, our design team is able to constantly assess and develop our products and know-how.
Our quality system is ISO 9001 certified since 1999. Our organisation has been designed to target 100% customer satisfaction. Every sensor manufactured in our factory passes a long control process. In-process testing is recorded in our database and provides excellent traceability.