High performance pressure sensors
Our range of high performance pressure sensors and high accuracy pressure transducers offers a solution to most applications.
They are available from 0-250 mbar up to 0-3000 bar. We also propose bidirectional  pressure from ± 100 mbar up to -1/+10 bar.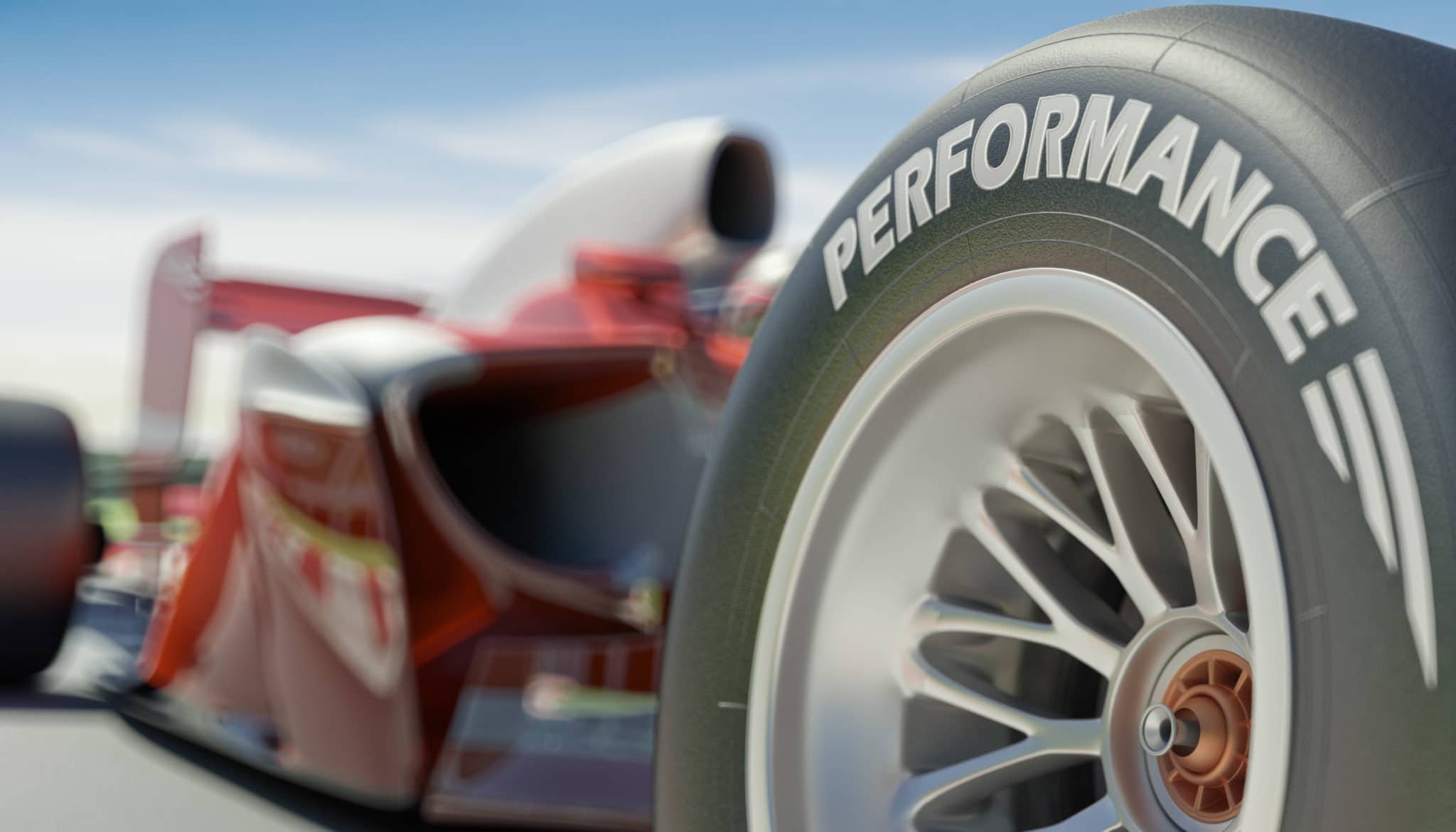 Analogue transducers offer standard outputs (2mV/V, 0.5-4.5V DC, 0-5V DC, 1-6V DC, 0-10V DC, 4-20mA) while digital sensors have RS485, CANbus, Modbus outputs.
Thanks to the latest linearization and digital correction techniques, our transducers, both analogue and digital, have high accuracy at room temperature (up to 0.05% fs) as well as ultimate total error band (up to 0.25% fs) over compensated temperature range.
With our high performance transducers, accuracy does not limit other major specifications for our customers' applications such as:
– bandwidth, available up to 5kHz with built-in electronics
– large temperature capability, from –55°C up to 125°C (150°C on option)
– robust construction, all stainless steel or inconel
Some models, analogue or digital, offer software-controlled settings adjustments.
Applications : high accuracy test beds, flight test, oil exploration etc.
Products related to this category
Check other products categories